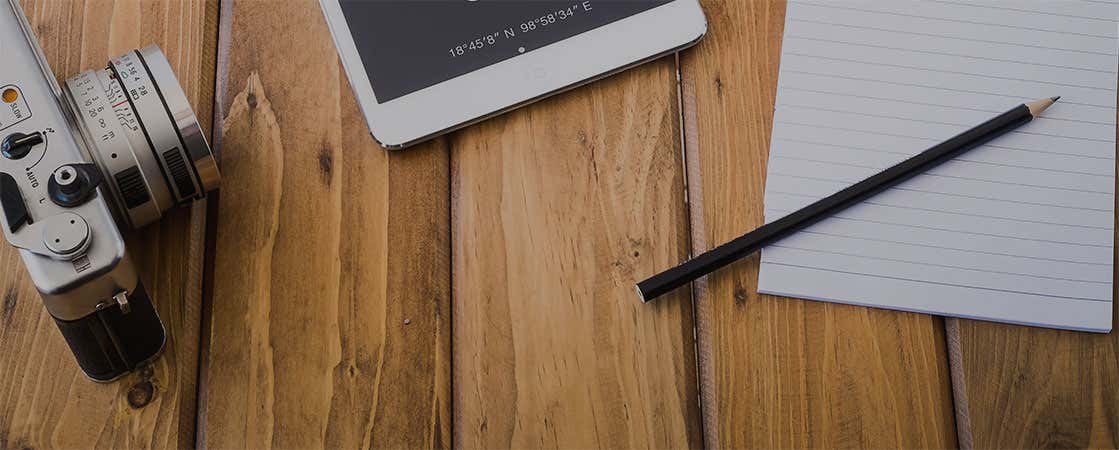 Here you'll find everything you need to know for your trip to Ibiza; read about the weather before you pack and get an idea of prices for your budget! You can also get useful and practical information on language, plugs, emergency phone numbers and visa requirements. 
Useful Information
Ibiza in numbers
The island of Ibiza has a total of 130,000 inhabitants, with the most populated areas being Ibiza Town (49,000), Santa Eulalia (31,500), San José (22,000) and San Antonio (22,000).
Language
In Ibiza, there are two official languages: Spanish and Catalan. As the island is an important international tourist destination, many people working in tourist establishments also speak other languages such as English, Italian, French or German.
Currency
The official currency of Spain is the Euro.
Time zone
The official time zone in the Balearic Islands is the same as in mainland Spain: GMT+1.
Electricity and plugs
Ibiza uses standard European plugs (two rounded prongs) and the electricity is 220V.
Phone numbers
Country calling code for Spain: +34
Area code for the Balearic Islands: 971
National Police: 091
Municipal Police: 092
Emergencies, firefighters and civil protection: 112
Ibiza Town Guardia Civil Police: 971301100
Ambulance: 061